TOMMY FOX
INNOVATOR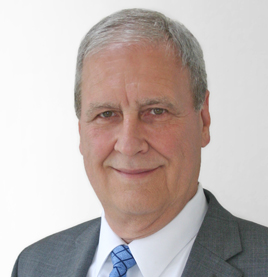 Innovative business leader with extensive global business management and operational execution leadership skills.
Expertise in leading new business growth, acquiring new customers and markets to produce profitable products and services.
LEADING BUSINESS TRANSFORMATIONS
ACQUIRING NEW CUSTOMERS
Turnaround
Business/product strategy
Won new accounts and delivered products/solutions to 300 customers from Global 500
$225.M LBO turnaround from major losses to profitability with strong recurring revenue in 2 years
Chartered new strategy for tier 1 retail software/services leading to Oracle acquisition
Leading New Business Initiatives / Thrusts
eCommerce division creation
Delivered supply chain solution to 12,000 customers transacting $1.B of B2B orders
Founded and grew $50.M solutions business worldwide
Established/managed US and international operations and customer support spanning 28 countries
TOMMY'S SOLUTIONS HAVE BEEN FEATURED ON THE FRONT PAGE OF

For more information, call today at 512.658.3588
© 2017 Tommy Fox. All rights reserved.